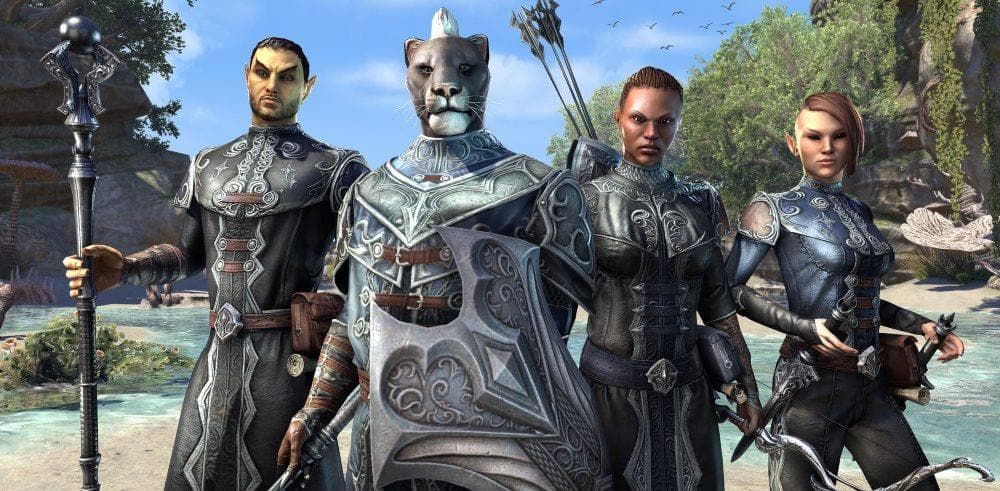 Find out how to get started tanking in The Elder Scrolls Online and more with this hand-picked selection of new guides and builds from the ESO community.
Beginner's Guides
Woeler – Tanking in ESO: A Total Beginner's Guide
Thinking about trying your hand at tanking in ESO? Woeler outlines everything you need to know in his huge beginner's guide.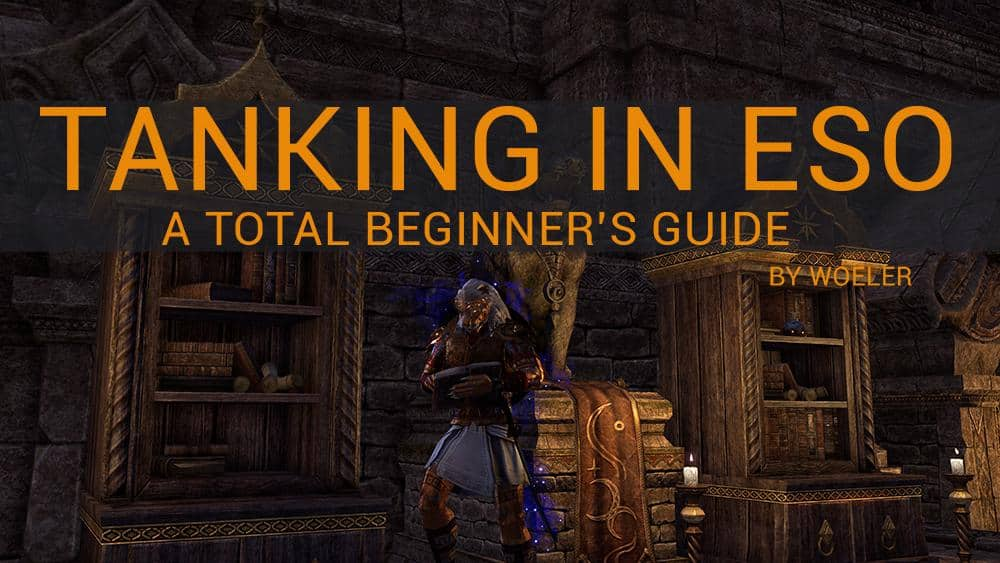 You can find more guides and builds focused around tanking in ESO on Woeler's YouTube Channel and website.
Alcast – Top 3 BEGINNER Tips for New Players
Alcast provides three very-important tips for ESO newcomers in this short video. If you're a new player and are looking for more, check out his detailed written guide, too.
You can find more guides and builds on Alcast's website and YouTube Channel.
LemonSauce – What Happens When you Hit Level 50
Are you about to reach level 50? Lemon helps you understand what's next for your character by explaining exactly how the Champion Point system works.
Enjoy more ESO guides on LemonSauce's YouTube Channel.
Advanced Guides
Donwozi – Veteran Maelstrom Arena Guide
If you're having trouble clearing vMA, Donwozi has outlined his strategy for each individual arena in this extremely tough solo challenge.
Check out a host of additional ESO guides and builds on Donwozi's YouTube Channel.
Crescent Jayren Gaming – Best in Slot Jewelry Traits Guide
Make the most out of your jewelry with Crescent's guide, helping you determine which individual Traits are best for both PvP and PvE content.
You can find a huge selection of guides and builds on Crescent's YouTube Channel.
Builds
Xynode – Burn DK – Magicka Dragonknight PvE Build
Xynode provides a detailed guide to his powerful Mag DK build, making use of Burning Spellweave, Robes of Destruction Mastery, and the Grothdarr's Visage monster helm.
Check out Xynode's massive library of ESO builds and guides on his YouTube Channel.
Hack the Minotaur – Stamina Sorcerer PvP Build
Hack shares a nasty melee-focused Stam Sorc PvP build that enjoys both high mobility and survivability.
If you're looking for additional PvP and PvE builds, take a look at Hack's YouTube Channel.
Kristofer ESO – Gankstyle – Stamina Nightblade PvP Build & Gameplay
Looking to dish out huge damage in PvP? Kristofer has a dangerous Nightblade build that is guaranteed to dish out big-time burst damage.
You can find more ESO builds by Kristofer on his YouTube Channel.
The ESO community is always hard at work coming up with new guides and builds, so keep an eye out for more Community Guides articles in the future. Have you seen or created an ESO guide that you think the rest of the community would enjoy? Share it with us on Twitter @TESOnline and Facebook!
270 total views, 1 views today