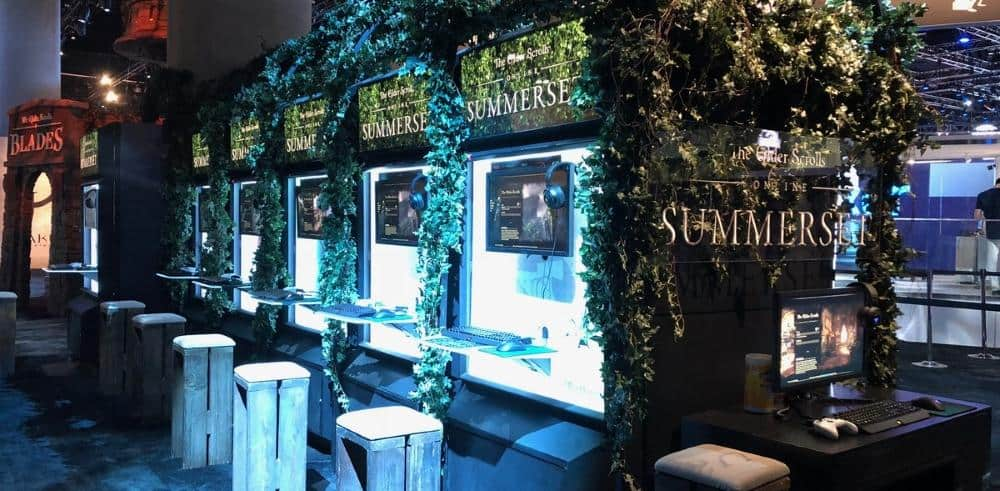 We had a blast at an action-packed E3 this year! Check out some of our favorite highlights from the BE3 Showcase and E3 show floor.
Community Meetup
Before the BE3 Showcase got under way, the team from ZOS got together with members of the ESO community to have a meal, hang out, and talk about the game.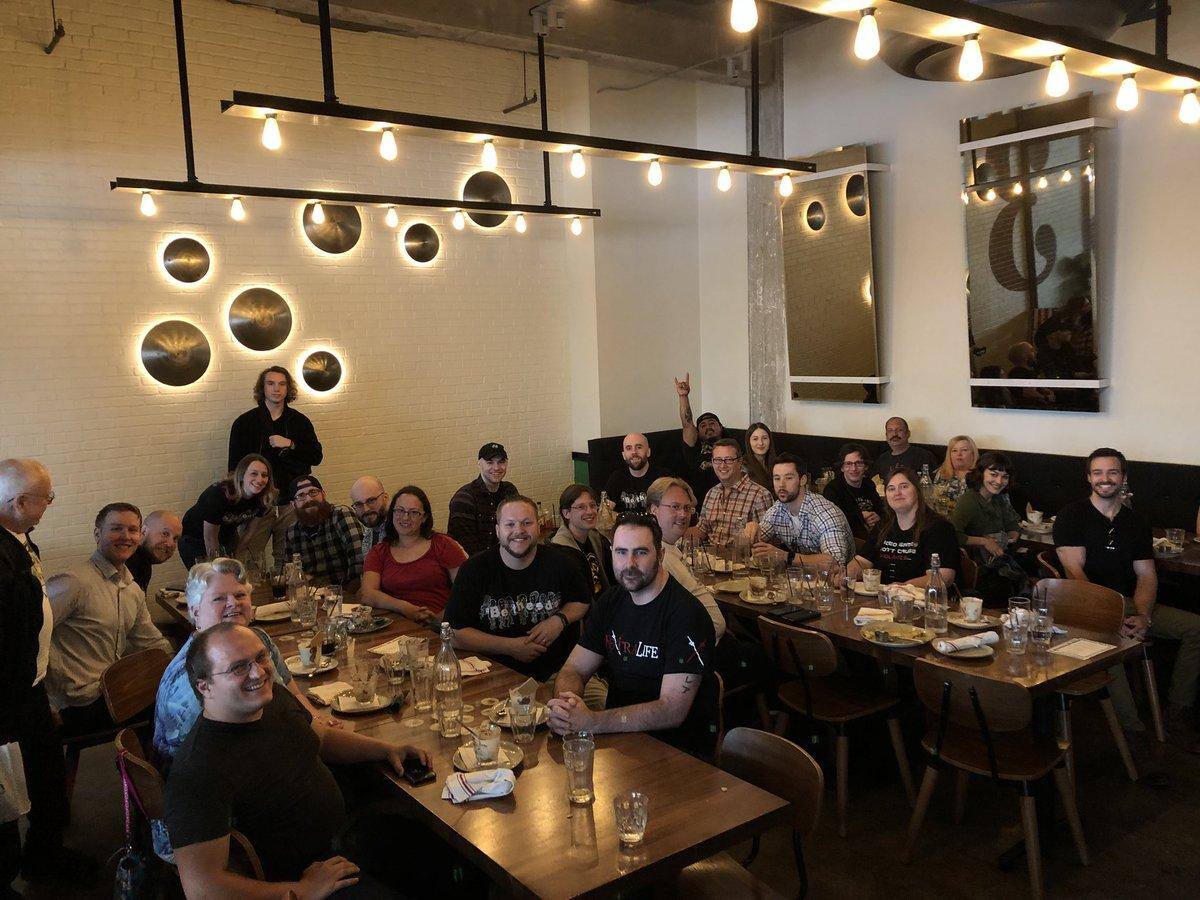 Good food and even better company. We love catching up with our players and sharing stories – we can't wait to see you all again soon!
Matt Talks ESO @ BE3
During the BE3 Showcase, Game Director Matt Firor talked about ESO's growth and all the amazing stories the game's community has experienced and created since 2014, capping it all off with a special E3 trailer.

Wolfhunter & Murkmire Announced
In the same presentation, Matt also announced game's next two DLC game packs: Wolfhunter and Murkmire. Wolfhunter will be a new dungeon DLC and features two brand new dungeons for 4-player groups. Murkmire will feature a completely new zone, story, and adventure set in the deepest regions of Black Marsh.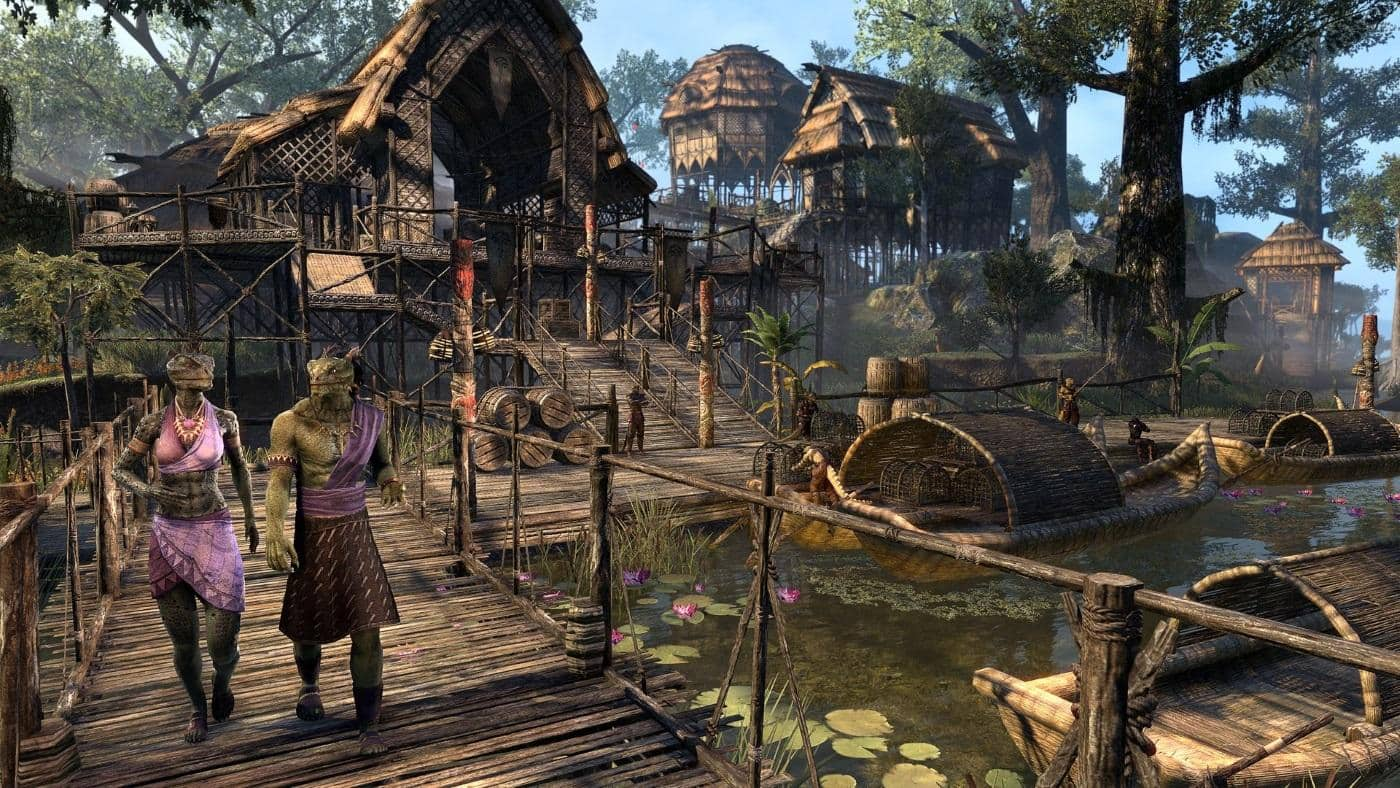 Keep an eye out for more information regarding Wolfhunter & Murkmire very soon!
ESO at the E3 Bethesda booth
The team spent most of the week showing off The Elder Scrolls Online: Summerset to E3 attendees at the Bethesda booth. Those who visited the booth were able to explore Summerset and chat with members of the ESO team.
You can check out pictures of ESO's presence in the Bethesda booth below.
We were also thrilled to be visited by Helen Sadler, the voice of Veya from ESO: Morrowind and more!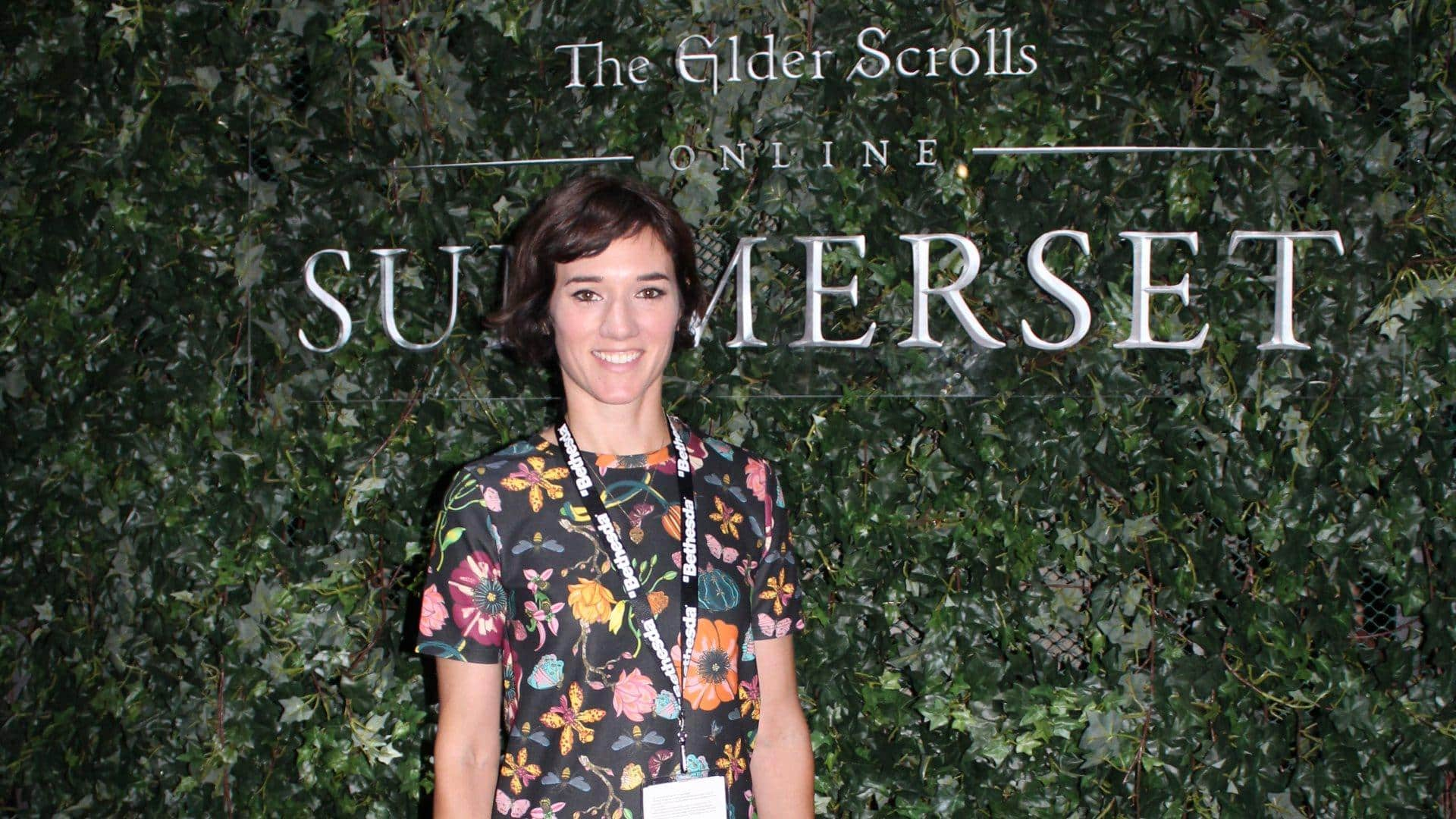 Once again, we had a blast showing off and celebrating ESO: Summerset with the community and fans, and we can't wait to share more about Wolfhunter and Murkmire in the coming months. Thank you to everyone who came out to see us! What did you think of our E3 showing? Let us know on Twitter @TESOnline and Facebook!
261 total views, 1 views today